Tanks.lt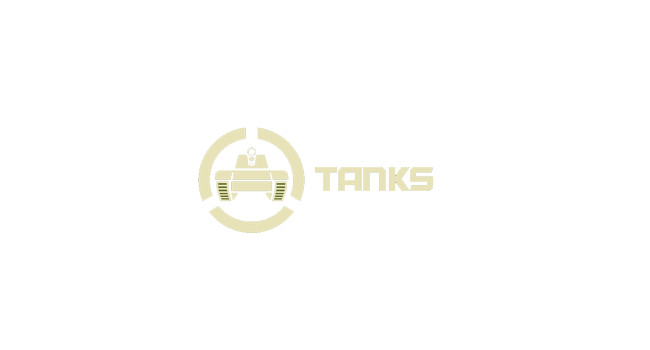 Tankodromas - karinės technikos parkas.

Šiuo metu kviečiame išbandyti D. Britanijos kariuomenės šarvuočius FV432 MK2 .
Useful Information
cancelCancellation Reservation can be only cancelled 3 hours will be remaining beginning.
credit_cardPrepayment Advance payment is not necessary.
announcement Other conditions Nėra jokių papildomų salygų.
Services
PRAMOGOS
Pasivažinėjimas šarvuočiais

More details

Šarvuočiu važinėsite ~2 km. trąsos. Šarvuotis važiuoja jei yra ne mažiau 5 asmenų, jei jūsų mažiau kviečiame registruotis tel. 869919931 arba el paštu info@tanks.lt , arba Jums teks mokėti už 5 asm. Ne vasaros sezonu (balandis-lapkritis) būtina išankstinė registracija telefonu . Sausio - kovo mėn. važiavimai vyksta labai retai. Pasivažinėjimas šarvuočiu - specialiai įrengtos trąsos įveikimas šarvuočiu. Vairuos mūsų patyręs vairuotojas. Šarvuotis įveiks ~ 3 km. trąsos , minutėmis neskaičiuojame, vienas trąsos ratas ~ 1 km. Taip pat galite išbandyti šarvuočio vairavimą.

More details

Apmokysime vairuoti šarvuotį ir įveiksime vieną trąsos ratą (~1km) Palaikymo komanda 3 draugai. Jei daugiau papildomai 10 Eur/asm.
Kur randasi Tanks.lt
Book a service
Contacts
Business hours
| | |
| --- | --- |
| Monday: | Closed |
| Tuesday: | Closed |
| Wednesday: | Closed |
| Thursday: | Closed |
| Friday: | Closed |
| Saturday: | 11:00 - 18:00 |
| Sunday: | Closed |
Who uses?
Login with your Facebook account and you will know which of your friends used our services!
Login with Facebook
Clients, who seen "Tanks.lt", also were interested in:
Do you have any questions?
Thanks for your question, we will get in touch with you soon.
Recommend to a friend