Smagi veikla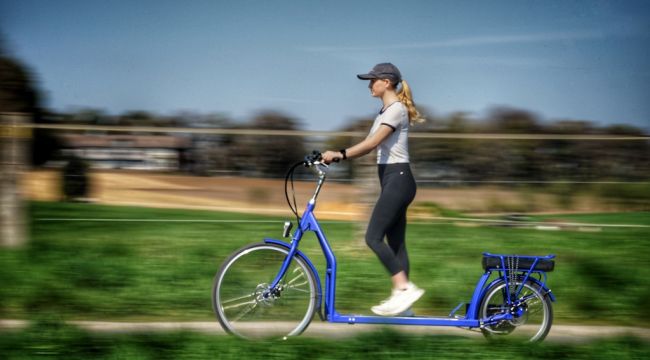 Useful Information
cancelCancellation Reservation can be only cancelled 3 hours will be remaining beginning.
credit_cardPrepayment Advance payment is not necessary.
announcement Other conditions Nėra jokių papildomų salygų.
Services
Lopifit maršrutai Vilniuje
Lopifit žygis Vilniuje: Nr. 1

More details

Kviečiame jus praleisti laiką besivaikščiojant gamtoje. Lopifit dviratis jums pagelbės įveikti papildomus kilometrus, kurie leis ne tik apžiūrėti Vilnių, bet ir smagiai prasilėkti vienu įspūdingiausiu dviračių taku Vilniuje, sujungiant gamtos bei miesto grožybių vaizdus. Atrakcija: Trumpas instruktažas kaip naudotis Lopifit Maršruto įveikimas ant pirmojo pasaulyje ėjimo dviračio Piknikas gamtoje ar atokvėpio pietūs kavinėje ar restorane Pasigrožėjimas besikeičiančiais Vilniaus vaizdais Aktyvi atrakcija visai šeimai, kolektyvui ar netgi romantinis pasivažinėjimas
Kur randasi Smagi veikla
Book a service
Contacts
Business hours
| | |
| --- | --- |
| Monday: | Closed |
| Tuesday: | Closed |
| Wednesday: | Closed |
| Thursday: | Closed |
| Friday: | Closed |
| Saturday: | Closed |
| Sunday: | Closed |
Who uses?
Login with your Facebook account and you will know which of your friends used our services!
Login with Facebook
Do you have any questions?
Thanks for your question, we will get in touch with you soon.
Recommend to a friend