Saldita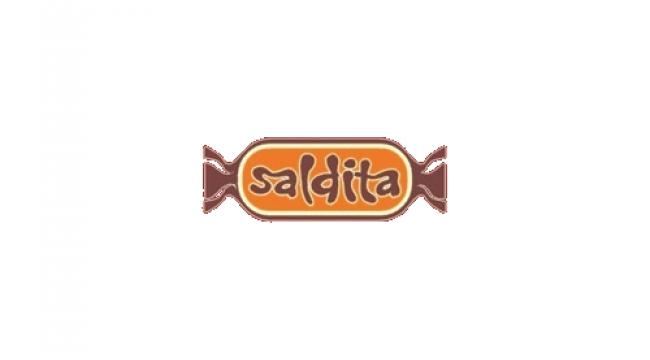 Kavinė "Šokoladinė" yra įsikūrusi Kauno senamiestyje M. Daukšos g.48 ir yra unikali savo vieta ir prekių asortimentu, nes čia prekiaujama įvairių rūšių ir skonių rankų darbo saldainiais, tuščiavidurėmis ir pilnavidurėmis figūrėlėmis, įspūdingomis šokolado kompozicijomis, kurios gaminamos čia pat už sienos esančioje šokolado gamybos manufaktūroje. Be visų rankų darbo šokoladinių gaminių, jūs galite kavinėje išgerti tikro karšto šokolado su įvairiais pagardais. Čia jus nustebins karštas šokoladas su čili pipirais, imbiero cukatais, lazdyno riešutais, romu ar maloniai nuteiks šokoladas su plaktos grietinėlės kremu. Tikri šokolado gurmanai galės skanauti šokolado fondiu su šviežiais vaisiais, kurie čia pateikiami nuo indelio vienam žmogui iki šokolado fontano prie kurio galės prisėsti ir didesnė kompanija. Be šokoladinių gardėsių kavinėje galima paskanauti rankų darbo ledų, kurie pateikiami šokoladiniuose indeliuose ar išgerti puikios itališkos kavos skambant ramiai ir romantiškai muzikai.
Useful Information
cancelCancellation Reservation cancelation depends from the service type. Please choose the desired service and check the service cancelation conditions.
credit_cardPrepayment Advance payment is not necessary.
announcement Other conditions Nėra jokių papildomų salygų.
Services
Kur randasi Saldita
Book a service
Contacts
Business hours
| | |
| --- | --- |
| Monday: | 11:00 - 19:00 |
| Tuesday: | 11:00 - 19:00 |
| Wednesday: | 11:00 - 19:00 |
| Thursday: | 11:00 - 19:00 |
| Friday: | 11:00 - 19:00 |
| Saturday: | 11:00 - 19:00 |
| Sunday: | Closed |
Who uses?
Login with your Facebook account and you will know which of your friends used our services!
Login with Facebook
Do you have any questions?
Thanks for your question, we will get in touch with you soon.
Recommend to a friend