ISPADO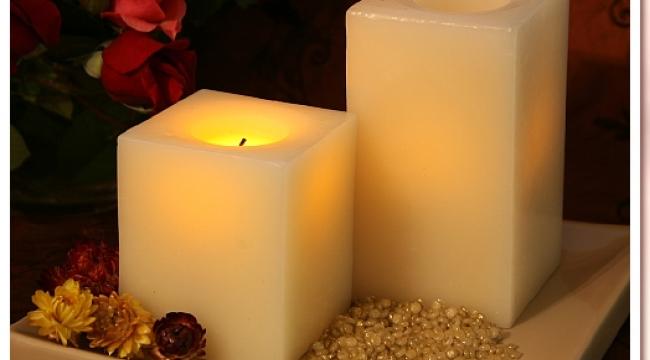 ISPADO - tai profesionali SPA bei grožio verslo konsultacinė įmonė, pasižyminti aukšta mokymų, paslaugų ir prekių kokybe, dirbanti ne tik Lietuvoje, bet ir užsienio rinkose (Rusijoje, Europoje). Esame sukaupę ilgametę darbo patirtį grožio versle puikiai išmanome šio verslo aplinką bei klientų lūkesčius. Suburta darni kompetentingų ir kūrybingų žmonių komanda visada pasirengusi pateikti klientams inovatyvius, profesionalius sprendimus, leidžiančius augti jų verslo vertei. Nuolat tobulinamės ir įgyjame žinių seminaruose, mokymuose, konferencijose, parodose ir simpoziumuose įvairiose užsienio šalyse.
ISPADO įkurta 2006 metais. Jos įkūrėja ir direktorė Ina Tursienė – profesionali SPA konsultantė, ekspertė, tarptautinių renginių pranešėja ("SPA institutas" Maskvoje ir Kijeve; "TOPSPAFEST" festivalis Turkijoje ir kt.), tarptautinių konferencijų ir simpoziumų dalyvė; įvairių straipsnių ir publikacijų autorė; pasaulinio čempionato "SPA masažas" komisijos narė.
Useful Information
cancelCancellation Reservation cancelation depends from the service type. Please choose the desired service and check the service cancelation conditions.
credit_cardPrepayment Advance payment is not necessary.
announcement Other conditions Nėra jokių papildomų salygų.
Services
Kur randasi ISPADO
Book a service
Contacts
Business hours
| | |
| --- | --- |
| Monday: | 08:00 - 17:00 |
| Tuesday: | 08:00 - 17:00 |
| Wednesday: | 08:00 - 17:00 |
| Thursday: | 08:00 - 17:00 |
| Friday: | 08:00 - 17:00 |
| Saturday: | Closed |
| Sunday: | Closed |
Who uses?
Login with your Facebook account and you will know which of your friends used our services!
Login with Facebook
Do you have any questions?
Thanks for your question, we will get in touch with you soon.
Recommend to a friend