Adrenalino kąsnis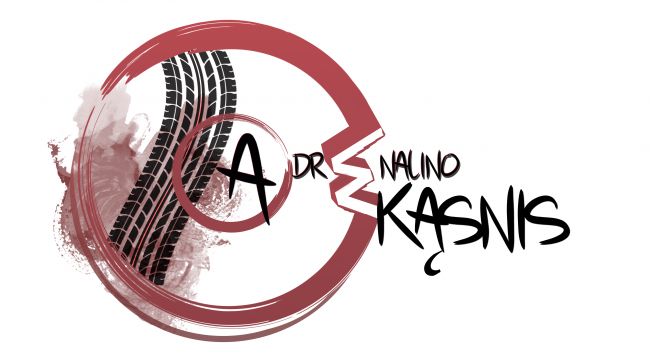 Svarstote ką veikti savaitgalį? Įgriso rutina? Atlėkite pasidraskyti vairuojant bagius! Greitis, kalniukai, aštrūs posūkiai dalis ką paminėjau. Atsikąskite ne tik adrenalino, bet ir pikniko vaišių, kadangi turime jaukią poilsio zoną. Vilnius
Useful Information
cancelCancellation Reservation can be only cancelled 3 hours will be remaining beginning.
credit_cardPrepayment Advance payment is not necessary.
announcement Other conditions Nėra jokių papildomų salygų.
Services
Pasivažinėjimas bagiais
Pasivažinėjimas pramoginiais bagiais

More details

Kviečiame atsikąsti adrenalino vairuojant pramoginį bagį. Pramoga vyksta Vilniaus r. Riešės k.(12km nuo Vilniaus centro) 400m ilgio trasą rengėme taip, kad nustebintume net patyrusius vairuotojus. Bagis turintis 6 kw 4-taktį variklį geba išvystyti iki 50 km/h greitį. Bagyje nėra vairo stiprintuvo ir priekinių amortizatorių, tad jei turite prisikaupusių blogų emocijų pažadame – pramogos metu bagis visas jas iškratys. Pramogauti yra smagu tiek vienam, tiek draugų kompanijoje. Siūlome ne tik ramiai pravažiuoti, bet ir pasidraskyti, pašokinėti per kalniukus, įveikti sudėtingus posūkius, bei varžytis su kitais pramogautojais. Atsikąskite ne tik adrenalino, bet ir pikniko vaišių, kadangi turime jaukią poilsio zoną. Tai puiki idėja gimtadienio, bernvakario, mergvakario proga ar net smulkiam įmonės vakarėliui. Esame įsitikinę, kad ši pramoga atskleis jums naujus nepatirtus įspūdžius. Turiningai gamtoje praleistas laikas ir įsimintinos ekstremalios akimirkos ilgam išliks atminty!
Kur randasi Adrenalino kąsnis
Book a service
Contacts
Business hours
| | |
| --- | --- |
| Monday: | Closed |
| Tuesday: | Closed |
| Wednesday: | Closed |
| Thursday: | Closed |
| Friday: | 08:00 - 22:00 |
| Saturday: | 08:00 - 22:00 |
| Sunday: | 08:00 - 22:00 |
Who uses?
Login with your Facebook account and you will know which of your friends used our services!
Login with Facebook
Do you have any questions?
Thanks for your question, we will get in touch with you soon.
Recommend to a friend