Įmonė šiuo metu yra sustabdžiusi veiklą, todėl rezervacijos šiuo metu nepriimamos.
Panašių paslaugos teikėjus galite rasti kategorijoje
Escape rooms
.
Pabėgimų kambarys K.O.D.A.S.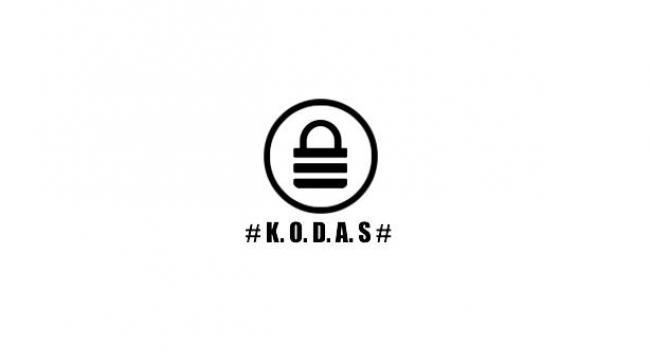 Pabėgimo kambarys "K. O. D. A. S" siūlo išbandyti save ir savo draugus paslapčių ir netikėtų atradimų pilnuose galvosūkių kambariuose "BIG IVAN" ir "Kartą Meksikoje". Tai naujoviškas, pakankamai azartiškas ir įdomus laisvalaikio praleidimo būdas, kuris patikrins Jūsų pastabumą, logikos jausmą bei komandinio darbo įgūdžius.
Misija "BIG IVAN" - savotiška kelionė laiku atgal, į tarybinių laikų mokslininko namus ir laboratoriją. Jūsų, kaip slaptųjų "K. O. D. O" komandos agentų tikslas - per 60 surasti pavogtus bombos brėžinius ir raktą į laisvę.
Misija "Kartą Meksikoje"- dar vienas išbandymas Jums ir Jūsų draugams,ieškant atsakymų spalvingoje Meksikoje. Misijos tikslas - išsiaiškinti, kas yra slaptojo nusikaltėlių susitikimo lyderis, surasti raktą ir laiku sugrįžti namo.
"K. O. D. O" pabėgimo kambariai gali būti puiki dovana draugui, darbo kolegų susitikimo vieta ar tiesiog įdomi šeimos išvyka.
Useful Information
cancelCancellation Reservation can be only cancelled 3 hours will be remaining beginning.
credit_cardPrepayment Advance payment is not necessary.
announcement Other conditions Paslaugos teikėjas turi teisę neįsileisti neblaivių ar kitaip apsvaigusių asmenų.
Kur randasi Pabėgimų kambarys K.O.D.A.S.
Book a service
Contacts
Business hours
| | |
| --- | --- |
| Monday: | Closed |
| Tuesday: | Closed |
| Wednesday: | Closed |
| Thursday: | Closed |
| Friday: | 19:30 - 22:30 |
| Saturday: | 10:00 - 22:00 |
| Sunday: | 10:00 - 22:00 |
Who uses?
Login with your Facebook account and you will know which of your friends used our services!
Login with Facebook
Clients, who seen "Pabėgimų kambarys K.O.D.A.S.", also were interested in:
Do you have any questions?
Thanks for your question, we will get in touch with you soon.
Recommend to a friend